About us
Since our formation, Eastern Trading Company "ETC Group"
A Dubai-based company, has participated in transactions valued in tens of billions of U.S. dollars and created significant value for our clients.
Our roots trace back to 1965, when Mohammad Ashraf Amin founded Eastern Trade Corporation
which focused on trading physical gold and silver metals in the region. Under his disciplined leadership, Eastern Trade Corporation experienced tremendous growth and he became one of the first South Asian members of the Commodities Exchange Inc (COMEX) in New York in 1972.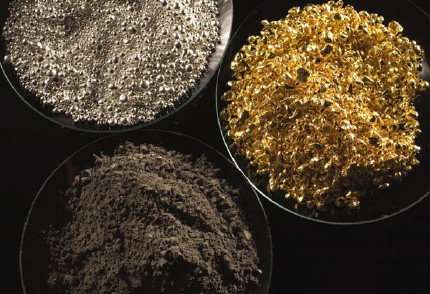 Services
ETC Group has built its business by following a highly disciplined business model
Executing attractive, risk-adjusted, value-enhancing trades, adhering to the highest ethical and moral standards.
Today, ETC Group product offerings include the following:
Funfact
While the Company has grown
Current chairman and CEO, Mr. Mohammad Rashid Ashraf, remains focused on maintaining the business practices set-forth by his father and ETC's founder, Mohammad Ashraf Amin.
Alliances
ETC Group has developed strategic alliances
with leading institutions throughout the world and enjoys strong relationships with senior level executives throughout the GCC region.